General Practice and Preventative Care
The Buderim Marketplace Medical Centre is a family orientated practice.  It is an accredited practice with the Royal Australian College of General Practitioners. All the doctors in the practice are committed to providing comprehensive general practice care to all individuals and families in the community, in a modern friendly facility. We acknowledge the traditional Custodians of the land on which we operate, and pay our respects to their elders past, present and emerging.Our organisation is a place where human rights are respected and people of diverse genders and sexual orientation are welcomed and supported.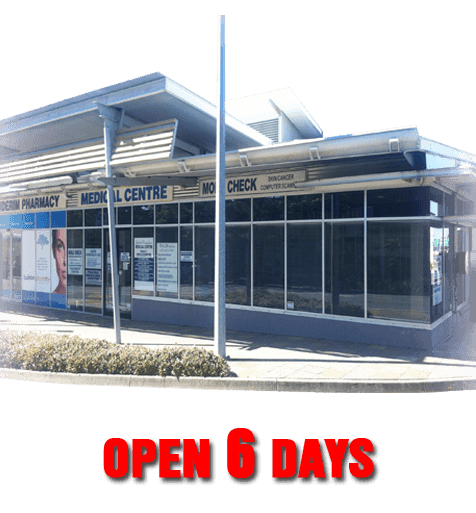 Customer feedback
We love your feedback. This enables us to improve the service we provide and give accolade where accolade is due.
Please e-mail your feedback to buderimreception@medcentre.net or write directly to the practice manager. You can also contact the The Health Care Commission Ph: 1800 043159
Telephone
Your doctor will try to speak to if you ring for advice, if they are not available they will return your call as soon as possible.
Results follow up:  Your doctor will advise at the time of consultation if you need to attend the surgery or if the results will be available over the phone.